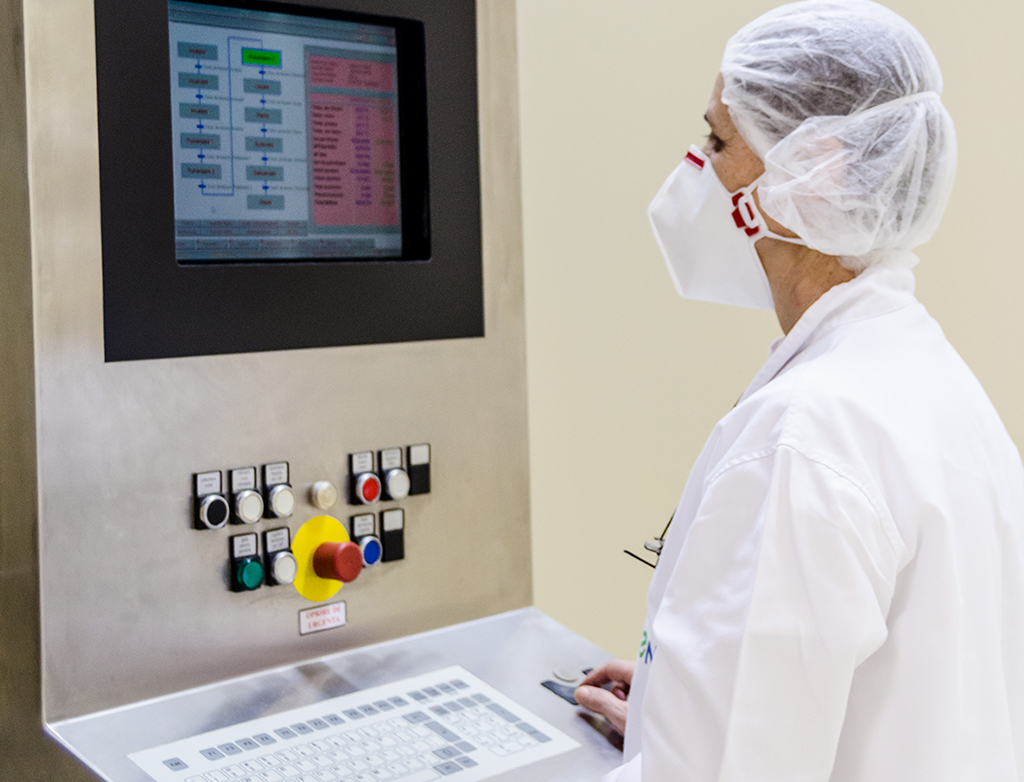 With an extensive manufacturing network and flagship sites in Prague and Bucharest, our production and supply chain capabilities represent a powerhouse for generic and OTC medicines in the heart of Europe. Our industrial footprint provides the capacity to reliably produce high-quality and affordable medicines for the millions of people we serve, delivered at competitive prices for our customers.
Our manufacturing network and resilient supply chains are vital to ensure continuity of healthcare for large numbers of people, which is currently more important than ever. We are constantly investing to upgrade and extend our manufacturing operations, while streamlining processes to optimise productivity
Our production facilities
At Zentiva, our Industrial operations organization is ensuring the production and supply of medicines to millions of people in Europe and beyond. Our wholly-owned sites, where we employ more than 2.300 employees, are producing medicines for more than 40 countries.

PRAGUE
More than 600 Employees
291 Formulations
Volumes produced in 2020: 120 million boxes (3.8 BGU)

BUCHAREST
More than 800 Employees
213 Formulations
Volumes produced in 2020: 144 million real boxes / 210 million 30's equivalent boxes (4.5 BGU)

ANKLESHWAR
More than 700 Employees
60 Formulations
Volumes produced in 2020: 221 million 30's equivalent boxes (6.6 BGU)

ESO (CMOs)
Our external manufacturing network is completing our footprint
We have more than 100 longstanding partners who are supporting us in ensuring medicines supply
Specialized in solids, injectable solutions, eye drops, sterile ointments and hormones
Very competitive production cost
Specialized in solids (including pellets), injectable solutions (B1)
Very competitive production cost
Very competitive production cost