We Care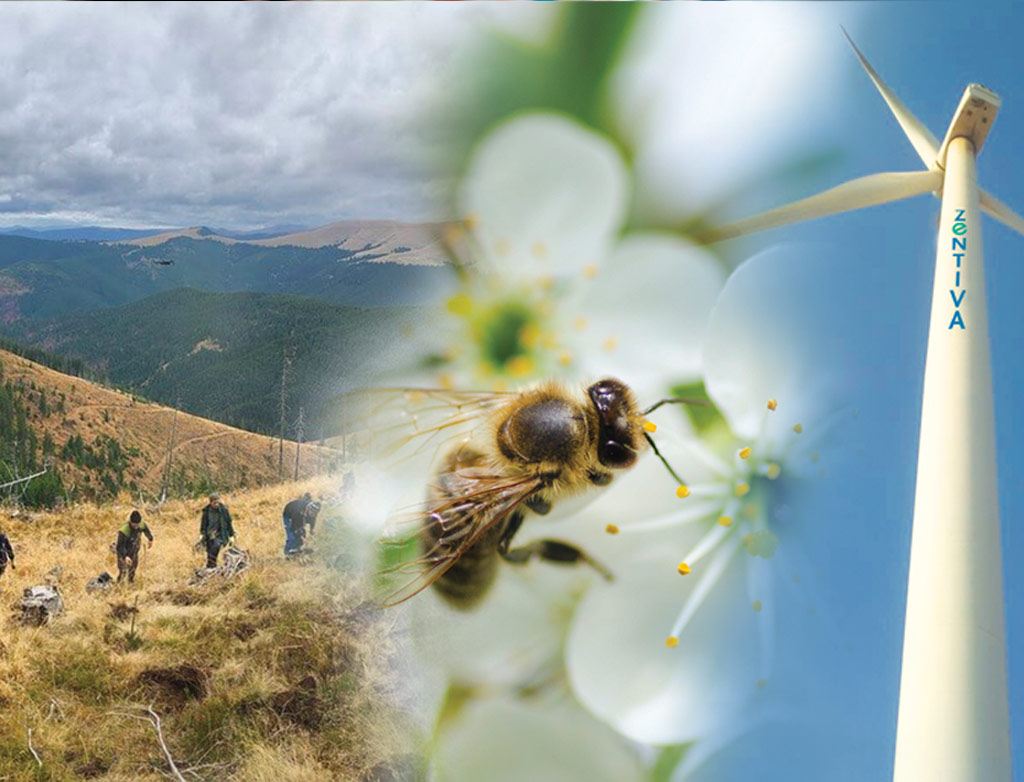 We are proud that our people have a strong sense of entrepreneurship and responsibility. This will enable us to achieve the results that matter most and to deliver on our promise to our people, to the people we serve, to our partners, and all other citizens on our planet. Our ambition is to make Zentiva a great place to work and ensure a healthy, sustainable approach in everything that we do. We plan for tomorrow and act already today; therefore we set ourselves ambitious goals.
We care for our people and the people we serve
Zentiva and COVID
COVID-19 has changed the world and the world of Zentiva. Like in many other companies, we were forced to connect in a new way and to respond to the new challenges in an unpredictable environment. For us at Zentiva, it was clear from the very first moment, that we cannot afford any disruption of our business. As a producer of medicines, we knew that people rely on us to ensure supply of their medicines they depend on every day. This gave us the motivation to navigate the crisis.
What we are proud of:
We ensured continuous supply of our medicines
We have increased our activities to supply medicines to answer the growing demand
We started to produce SANICOR, our disinfectant, in record time
During the whole time, we protected our people and avoided any cluster in our manufacturing facilities
We supported our team with several activities for health, mind and wellbeing
Zentiva and vaccination
At Zentiva, we believe that vaccination will help us fighting COVID-19. We are committed to inform our people about the benefits and risks of vaccination and we do that by working together with Key Opinion Leaders and Scientific Associations. Based on transparent and reliable information we believe that we can support our employees to take the right choice.
#WeHelpOthers
Sharing is caring: There is no doubt that our People's hearts and minds are open to those who need it the most. At Zentiva we have created our initiative #WeHelpOthers. Since 2020 we did several initiatives. Thanks to all our colleagues for their ideas and efforts and the many others who spare some time to help others.
We care for our partners
We can only be successful if we work together with our trusted partners - no matter if it is in areas where we develop, we produce, we serve, or we care. We carefully choose our partners and expect them to apply our high standards and ethical principles.
Our partners in Research
Zentiva is a founding member of The Parc, a pharmaceutical research platform offering a post-graduate program that is based on collaboration between academic and industrial partners. It allows you to solve real problems directly connected to some of today's major challenges and implement results into real products!
Our partners in Production
Our external manufacturing network is completing our footprint of 4 wholly-owned manufacturing sites. More than 100 longstanding partners supporting us to ensure the supply of high-quality and affordable medicines that people depend on.
Zentiva is committed to Responsible Sourcing. Where the activities fall outside Zentiva's direct control, our team works together to ensure a fair, ethical, and compliant supply. A new supplier can only be added if they pass the audit to confirm that they meet the standards expected. A rolling risk-based assessment is conducted, results are reviewed regularly by the Zentiva Ethics and Compliance Committee. To learn more please find herewith our Suppliers Code of Conduct. Together we set our ambition to reach a Customer Service Level of 97 % - thanks to the engagement of our team and the good collaboration with our partners we have reached a current level of 96 %.
Zent2U – our B2B business
We have placed the B2B business at the heart of our growth plan. We are the cost leader in Urology, Cardiology, Oncology, and Pain products and we specialise in Hormones, Sterile, and Pellet technologies. We have our own development and competitive, high-quality manufacturing facilities. We demonstrate a high operational intensity, transfer over 80 products per year and benefit from a global regulatory experience.
Learn more at https://www.zent2u.com.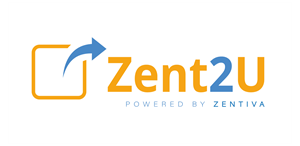 We care for our planet
At Zentiva, we care for our planet. Therefore we started our campaign Planet Z, where we host all initiatives that bring us closer to our ambition: to be carbon neutral in 2030. We already act today for a sustainable tomorrow.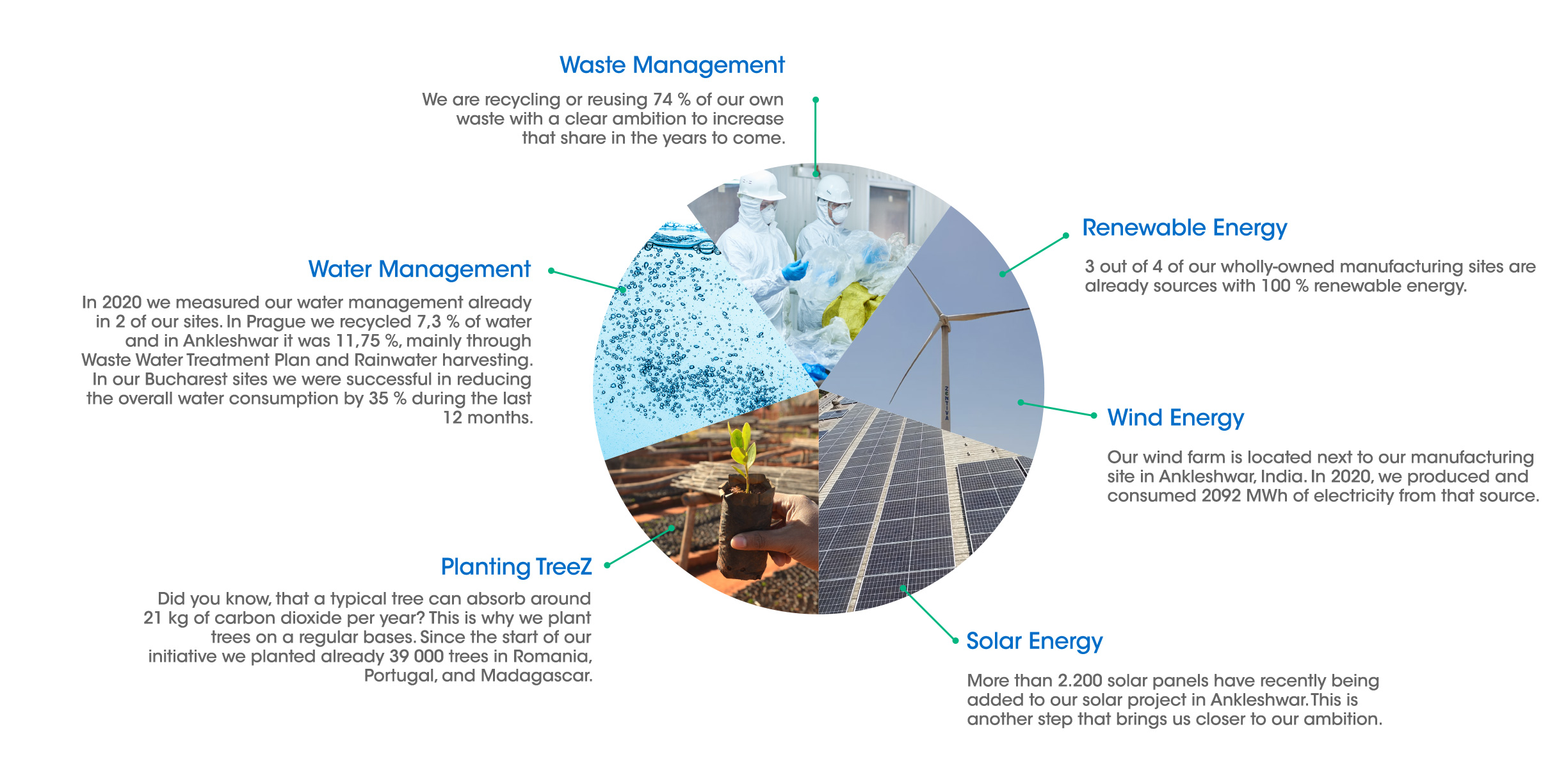 What we are proud of:
We reduced Greenhouse gas emissions Scope 1 and 2 in 2020 by 40 %, in Scope 3 we are currently working to improve and enhance our data collection.
We are taking the right actions, which is proven as we haven't received any environmental penalties.
We produce already one Standard manufacturing unit with an electricity consumption of 0.101 kWh, 0,5 l Water consumption and 7 g waste production (from which 1.8 g/SMU hazardous waste).
We are in the process to implement the TCFD (= Task Force on Climate-Related Financial Disclosure) by 2023
To act socially responsible and engage throughout the year for a sustainable future