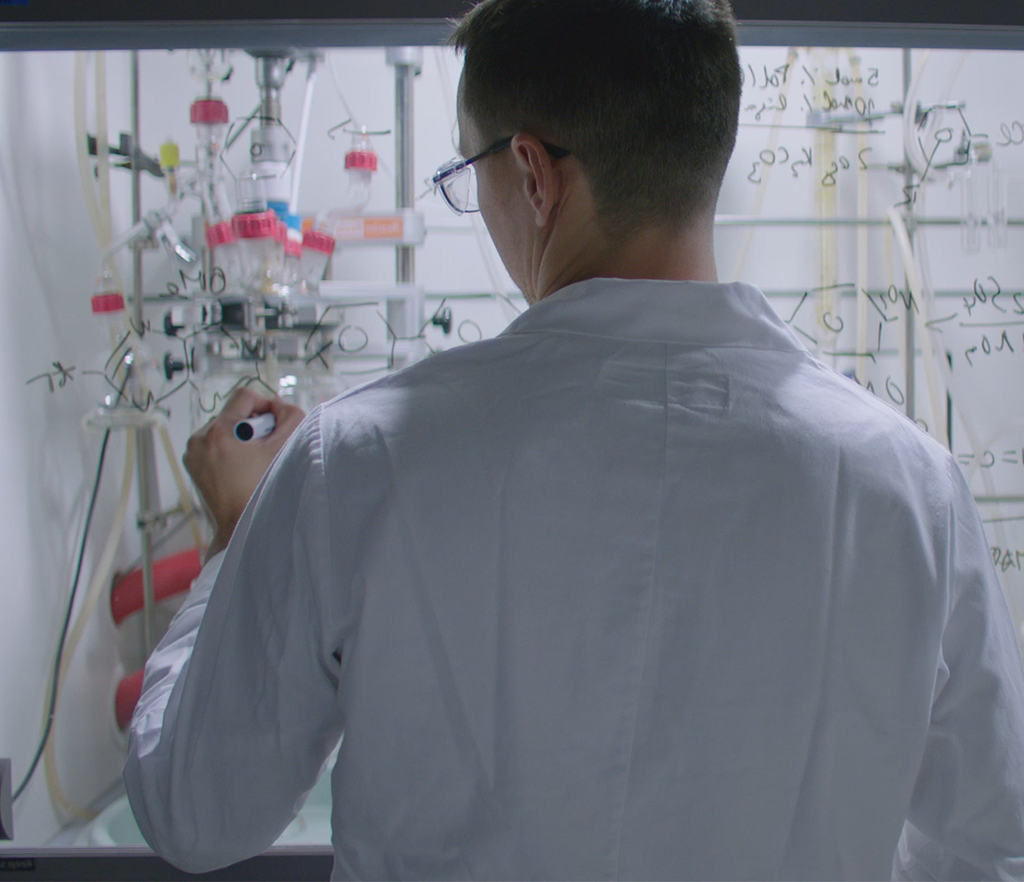 By advancing research and development, we are powering innovation to find new ways of delivering high-quality and affordable medicines. Our international team gathers people from across Europe, including industrial scientists and academic partners from universities across Europe.

Our experts utilize top-class science, using state-of the-art equipment at our world-class facility in Prague. As we leverage growth from patent expiry, we are fueling innovation as we expand our comprehensive therapeutic portfolio.

We go further for the people we serve, by developing value-added medicines that innovate around established products, enhancing the patient experience in order to support improved outcomes
Our Open Innovation Program
With a direct link for submission of the innovative proposals we are widening the pool from where our future value-added medicines can be selected.
Are you thinking how to improve current medicines? Do you see any unmet patient need? Do you see a possibility to simplify administration pathways and increase patient compliance? There are so many areas where we can work together to create medicines with added values for our patients. Learn more at https://www.zentiva.com/contact/open-innovation-zentiva.
The Parc
Zentiva is a founding member of The Parc, a pharmaceutical research platform offering a post-graduate program that is based on collaboration between academic and industrial partners. It allows you to solve real problems directly connected to some of today's major challenges and implement results into real products!