We develop

As a leading manufacturer of generics, our business model is focused on the accessibility and affordability of our products.
This doesn't hold us back from using our know-how to invest into research that is focused on improving the value and quality of life for patients and consumers.
Zentiva has two R&D centres, in Prague and in Ankleshwar. Our R&D team applies cutting edge methodologies to develop and actively manage the lifecycle of active pharmaceutical ingredients, drive innovation in drug product formulation and bring bioequivalent and value-added medicines to European regulators for review and approval. Additionally, we actively look for ways to save costs and reduce our carbon footprint during manufacturing and delivering.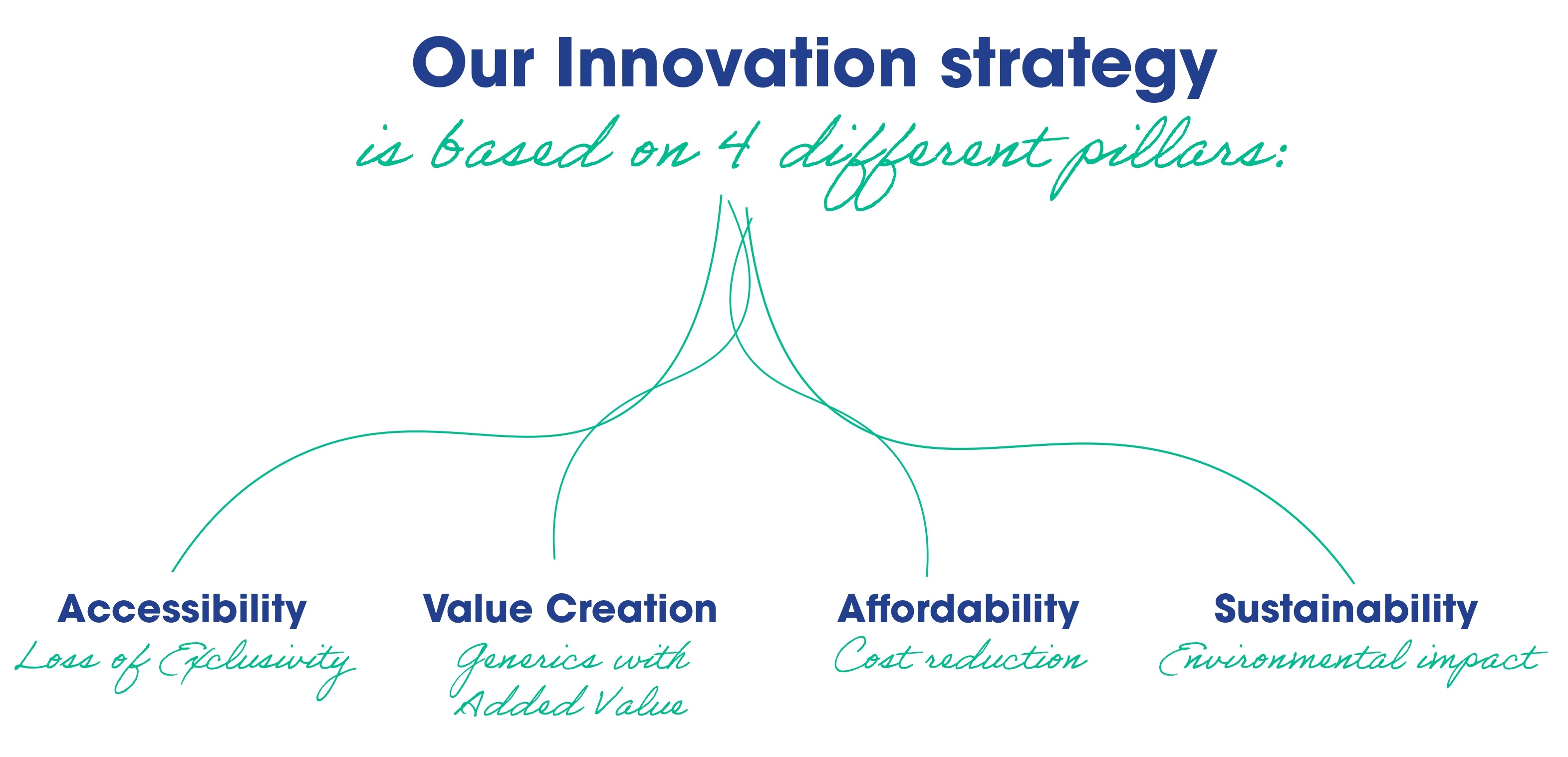 In 2022, our Development team reached a milestone with the introduction of Zentiva's first Value-Added Medicine (VAM) ever.
Dasatinib registered in UK and EU countries is a life-saving oncology treatment which delivers the active ingredient irrespectively of the acidity in the stomach altered by natural conditions or concomitant medications. Dasatinib is used to treat people with chronic myeloid leukaemia and people with acute lymphoblastic leukaemia who are positive for the Philadelphia chromosome.
The internal capability of our team is augmented by a network of academic partnerships including the flagship 'The Parc' program and the 'Open Innovation Programme'.
About The Parc
Zentiva is a founding member of The Parc (The Pharmaceutical Applied Research Center), a pharmaceutical research platform offering a postgraduate program that is based on collaboration between academic and industrial partners. It allows to solve real problems directly connected to some of today's major challenges and implement results into real products! During the 4 years of The Parc's existence, there were 37 graduates who were remarkably successful and found employment in Zentiva, other Czech Republic companies and abroad. There are 32 students studying for an industrial doctorate there as of the end of 2022.
About our Open Innovation Program
Our experts continue to explore new ways to improve current pharmaceutical products, simplify administration, increase patient compliance and keep healthcare accessible to everybody.
Innovation means collaboration and we would like to join forces with those who are having the same commitment and asking the same questions than we do.
With our open innovation program we can make the difference together.